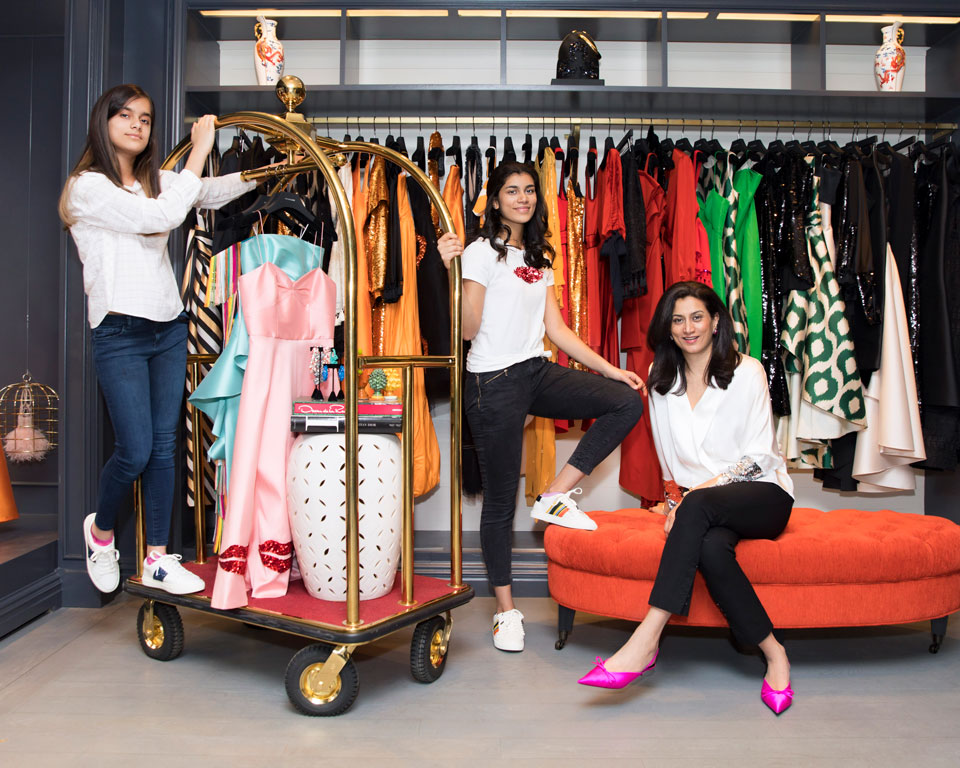 As our 8th annual Mother's Day Issue continues, we talk to fashion designer Babi Ahluwalia — who co-founded Sachin & Babi with her husband Sachin Ahluwalia — about motherhood. Her daughters, Rhea, 15, and Tara, 12, chime in too, and share their mom's best advice.
Babi Ahluwalia
Motherhood has taught me…
To be kind, to be kind, to be kind…
Most important lesson I have learned from my girls…
To see the world through their eyes.
Best advice from my mother…
Let the small stuff go, and focus on the bigger picture.
A quality I admire most in my mother…
It's so hard to name only one. I truly admire her strength, wisdom and generosity.
And in my daughters…
In Rhea, I admire her intelligence, quick wit and curiosity. In Tara, I admire her incredible imagination, wisdom and wit.
Best style advice from my mother…
To always have good posture! And that more is more — life is too precious to hoard your special things for the "right" occasion.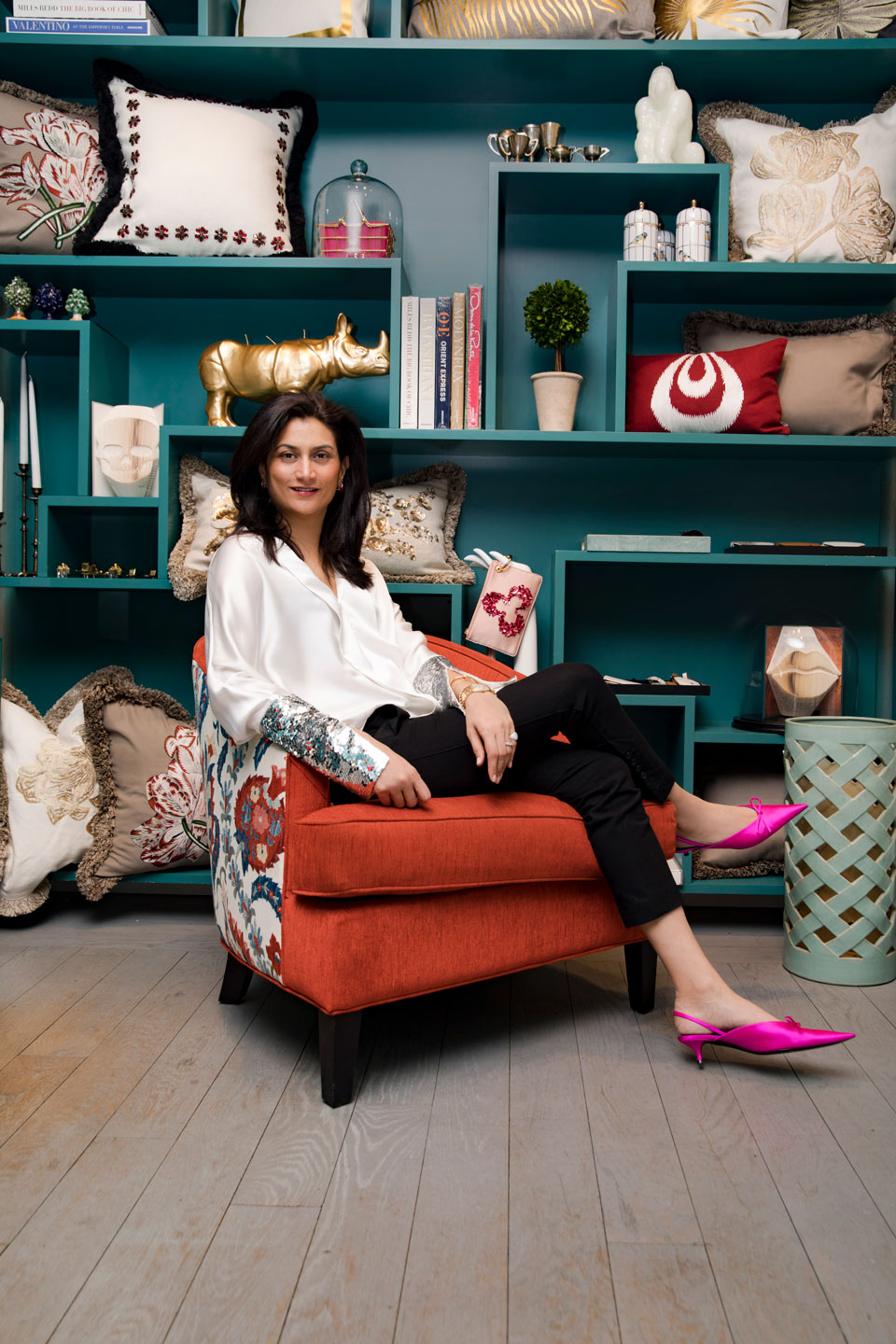 Tara Ahluwalia, 12 years old
A quality I admire most in my mother…
How she is different from every other mom in a good way.
Favorite thing to do with my mom…
Travel. Especially to India. We visited recently for my grandfather's 80th birthday and it was really special.
Rhea Ahluwalia, 15 years old
Best advice from my mother…
Be an advocate for yourself as no one else will do it for you. And put yourself out there, stop caring about what other people think of you.
I admire my mom because…
She always is true to her beliefs, has a capability to demand respect in an appropriate way, is always kind to everyone and is truly authentic.