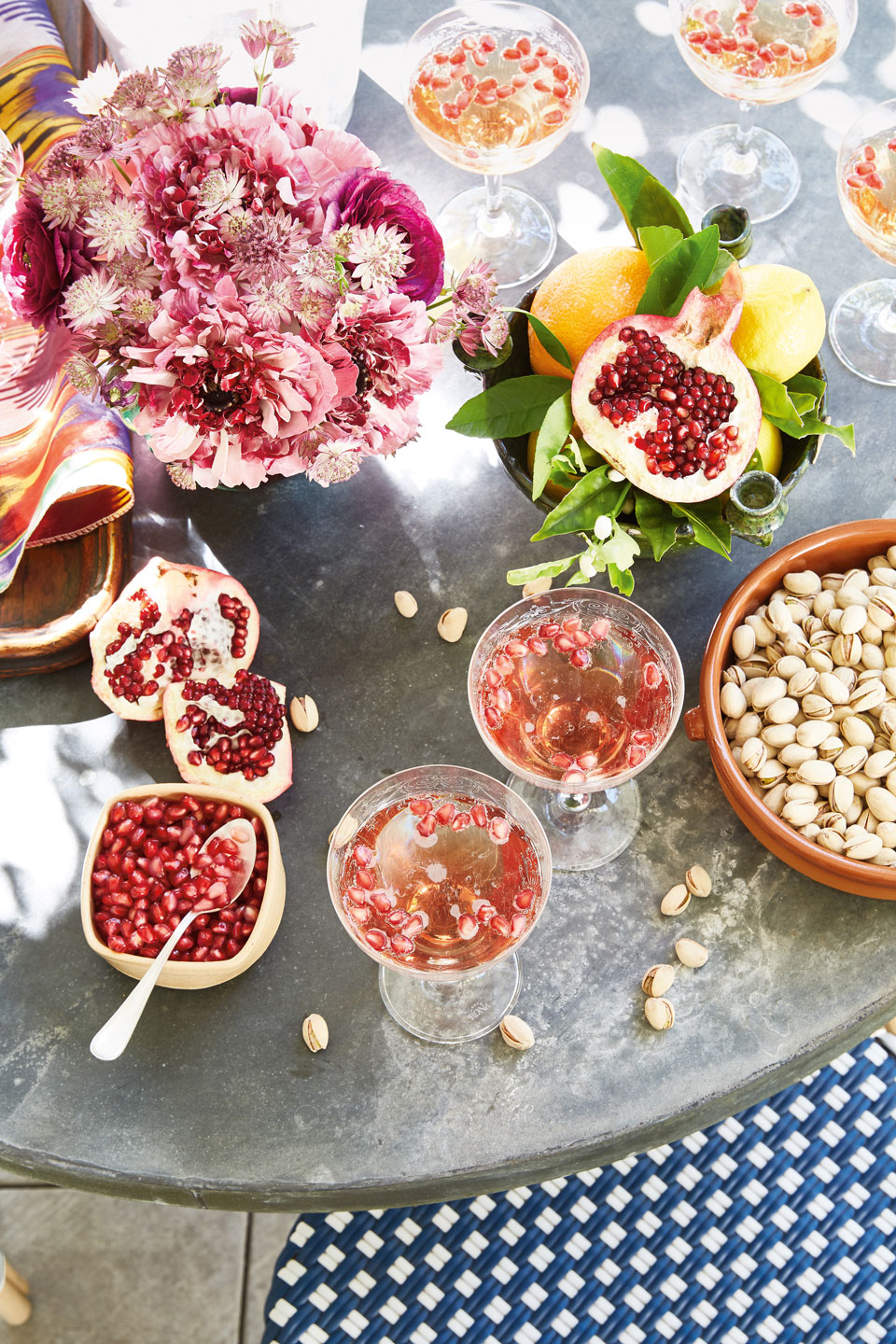 This year, toast your mother with a rosy cocktail, courtesy of Nathan Turner's new I Love California book (Abrams). "It could not be prettier (or easier)," he writes of the bubbly libation. "The bright seeds pop against the pale champagne and just make it feel special. You can also do a nonalcoholic version with sparkling water."
But first, before you pop the cork, read our interview with Turner on — what else? — all things mom.
Favorite Mother's Day tradition…
A day on our sailboat in the San Francisco Bay, with a picnic on Angel Island.
Best entertaining advice I learned from my mother…  
To have fun. That's the whole point! So don't do anything that will cause you stress. Stay in your comfort zone. If you don't like to cook, hire a caterer. If you stress about table placements, do a buffet. A happy host is the best host!
POMEGRANATE CHAMPAGNE COCKTAIL
Serves six
Ingredients
1 (750 ml) bottle of champagne, chilled
6 tbsp pomegranate juice
6 tsp Cointreau
¼ c pomegranate arils
Directions
Divide champagne between six flutes and top each with 1 tablespoon pomegranate juice, 1 teaspoon Cointreau and a few arils for garnish.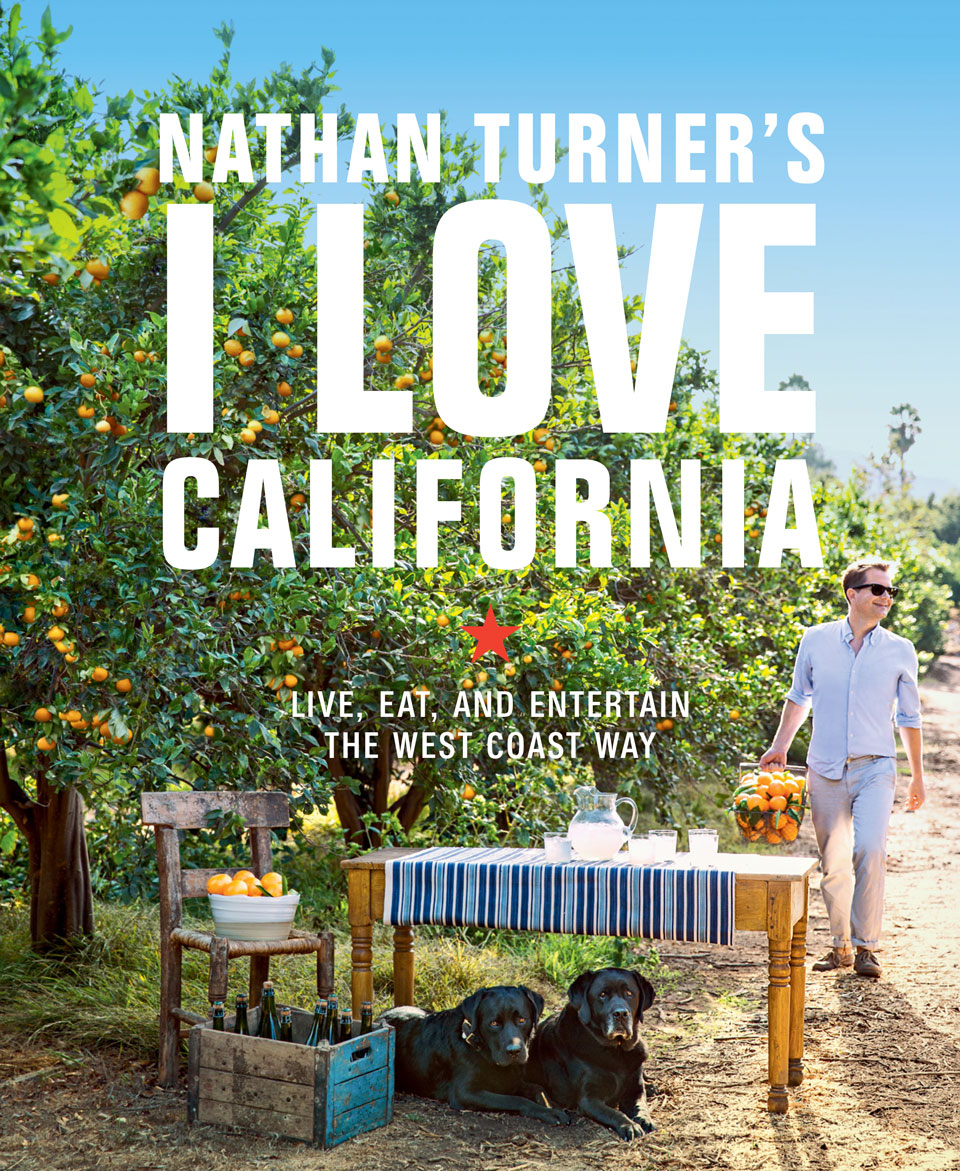 More to explore in
Entertaining