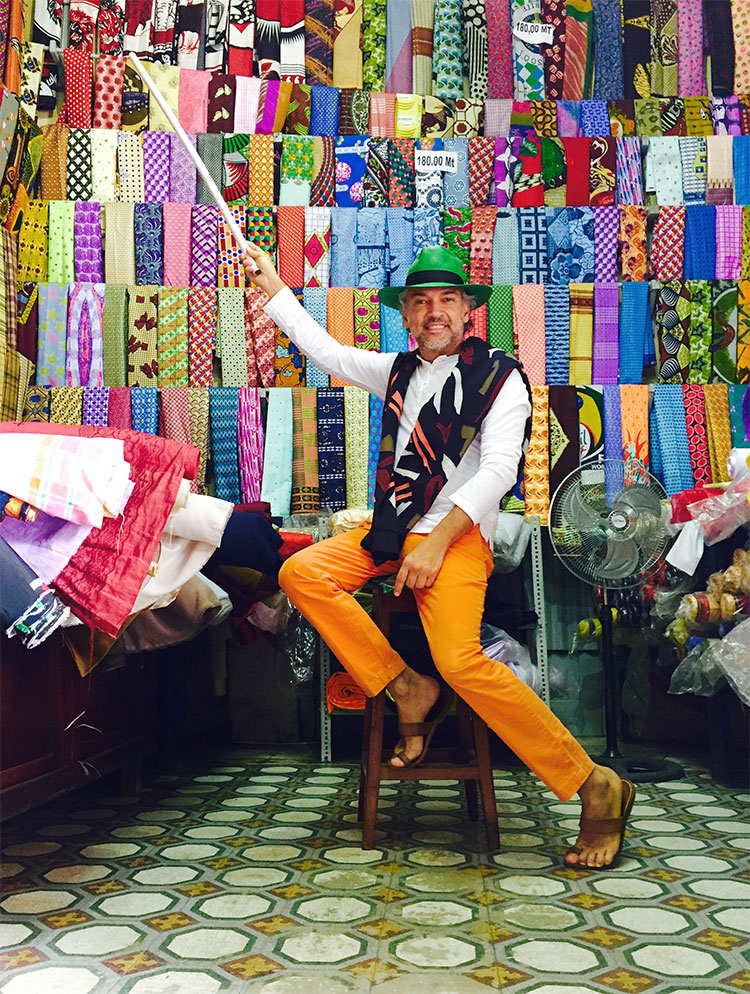 Carlos Mota, author, editor and interiors stylist, understands the delicate balance well-placed and -appointed bookshelves and coffee tables can achieve. How they can transform a room and create a space in which you want to sit, rest, talk, stay awhile. Here, Mota weighs in with tips on how to create carefully curated book displays in your home.
Story Telling
Coffee tables should tell a story about you and your home — and what you put on it will do this. Keep that in mind.
Pile on the Love
Use books that you love or reflect your passions, whether that is art, gardening, flowers, etc. Stack them by size and colors or theme.
Dust Covers Be Gone
I take the paper covers off — books are simpler and more beautiful that way. Not to mention they are usually covered in gorgeous colors.
Objects of Your Desire
Again tell a story with objects that reflect your personality and travels. Group them as a collection of boxes, or Japanese vases or silver accessories or just simply use one big object, like a vase, sculpture, etc.
Picture This
Frames with black-and-white photos are chic, but I'm not a big fan of having too many pictures frames on a table. Avoid covering your table with glass in order to protect it.
Remotes Controlled
Get a beautiful big box — could be very expensive in silver or shagreen or really simple wicker — and store anything that you don't want to see.
The Unexpected
Think of memento mori — anything you found on very exotic travels to Morocco, Russia… like skulls or taxidermy animals. My favorite store in New York to find great and interesting accessories is Creel & Gow. You will find anything you need for that coffee table there. If not, jump on a plane and start traveling!
More to explore in
Entertaining