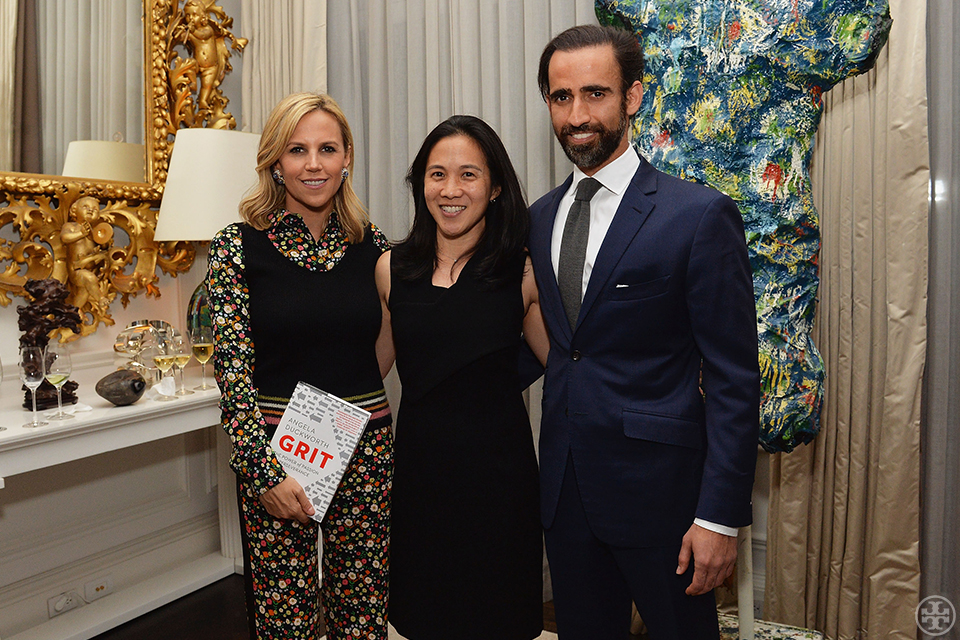 "Grit" is defined as…
Passion and perseverance for long-term goals.
What inspired my research on grit…
Interviewing super achievers. No matter what they did — art, music, math, business, the military — the ones who really make a difference have grit.
Grit is a critical quality for entrepreneurs because…
Entrepreneurs are pioneers. They are confronted with innumerable obstacles — some small, some big. A great idea is a start, but without grit, you'll give up before you really get anywhere.
Entrepreneurs can look for indicators of grit when hiring by…
Reading resumes and looking for evidence of multi-year accomplishments where there is clear, objective advancement. For instance, someone who is on the tennis team for three years and finishes as co-captain.
What you can expect in Grit: The Power of Passion and Perseverance…
Research and recommendations on how to build grit in yourself and others.
The mission of my nonprofit, Character Lab…
Is to advance the science and practice of character development.
Entrepreneurs can cultivate grit in their teams by…
Modeling grit. Also, by pairing high challenge with high support—tough love.
How my studies have had an impact on the way I lead my life…
I almost quit writing my book on grit more than a few times — it was so darn hard! But my daughters reminded me of my own research and, frankly, taking my own advice helped me finish.
My best advice for entrepreneurs setting and achieving goals for their business…
Ask yourself what, ultimately, you're trying to accomplish. Think of this as your highest-level goal — a goal that gives all your other goals meaning and purpose. Be very, very stubborn about that ultimate concern. But for specific low-level goals that are merely means to other ends, be flexible. For instance, Polaroid should have been stubborn about their ultimate concern — helping people share images — but flexible about the specific product of film cameras.
How can entrepreneurs continue to challenge themselves…
I constantly sign myself up to do things I can't yet do. The downside is that I'm never comfortable. The upside is that I'm always learning.
Where I find inspiration…
Every teacher who makes the difference in the life of a student makes my heart swell and my hope soar. I remember the teachers in my life who brought out my best, and I'm forever grateful.
My motto is…
You'll never accomplish what you don't attempt.
More to explore in
Culture