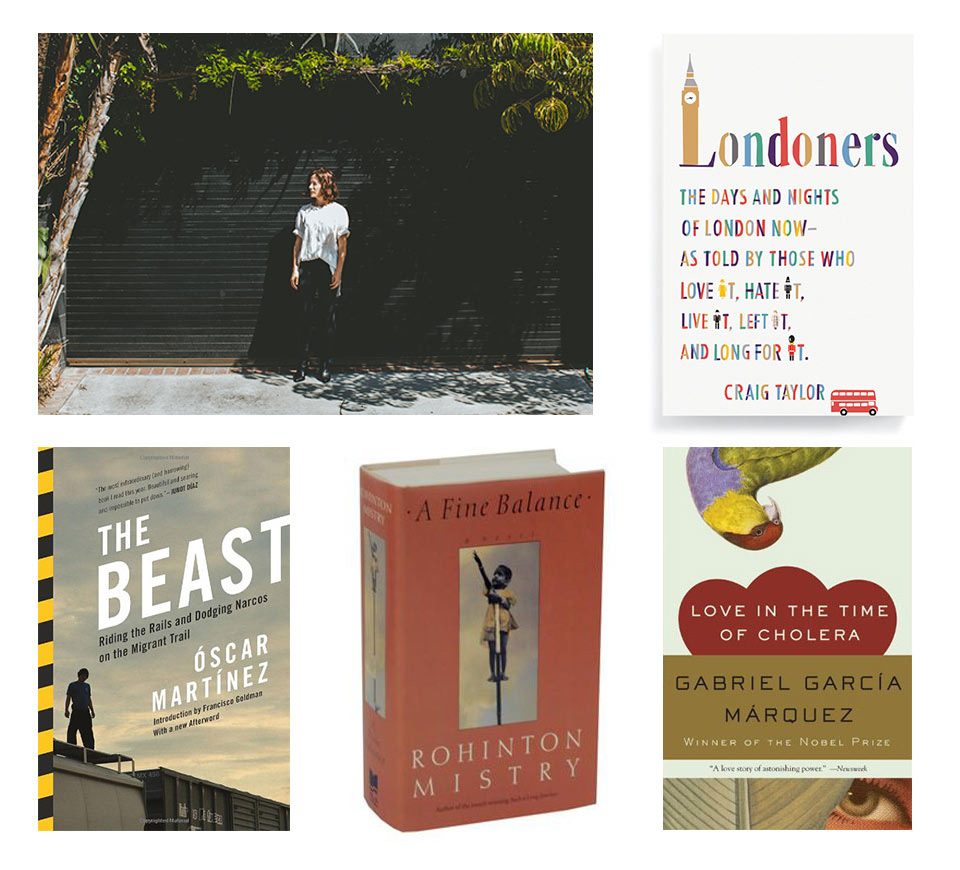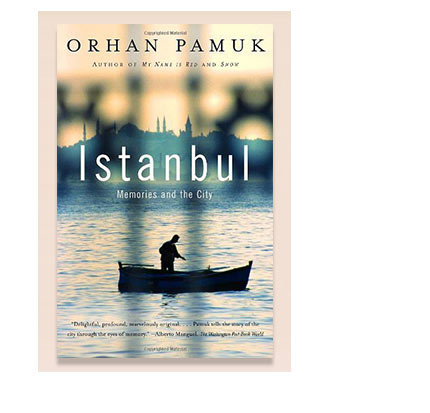 As Editor of the travel and culture magazine Boat, it's Erin Spens' business to know all about the nomadic life. Here, she shares her Top 5 list of books to stir up that inner wanderlust — whether you're traveling and in need of a good read to throw into your carry-on or home-bound and in need of an imaginary escape to some far-flung locale.
Istanbul: Memories and the City by Orhan Pamuk
This is a beautiful, poetic memoir about growing up in Istanbul. Reading it, you feel like you're there walking through the grey streets or sitting at the edge of the Bosphorus. It had such an impact on me when I was living in New York City, I moved to Istanbul for a whole year.
A Fine Balance by Rohinton Mistry
Set in India in 1975, the book follows a handful of characters through unimaginable misfortune and catastrophe, and eventually their emergence on the other, lighter side of it. It's a book that is deeply felt, especially for those who love India, and celebrates the human ability to endure. It's also painfully beautiful writing.
Londoners by Craig Taylor
I lived in London for a little over five years, and my husband is English. I'd say I have a very un-straightforward relationship with the city. This book captures so many of the nuances and complexities of London, through stories and memories and complaints of people who live there. It's so, so entertaining.

Love in the Time of Cholera by Gabriel García Márquez
This is the ultimate romantic book: an incredible love story set in beautiful, lush Colombia. It's one of those books you think about in between reads until you can get back into the story and with the characters. Really astounding writing, of course, from Gabriel García Márquez.

The Beast by Oscar Martinez
This is a pretty hard-hitting book about migration, written by Martinez who spent two years traveling up and down the migrant trail from Central America and into the U.S. It's an incredible book which highlights one of the biggest issues of our generation. Written by a Salvadorian, it has some perspectives we don't normally hear.
More to read…
More to explore in
Travel