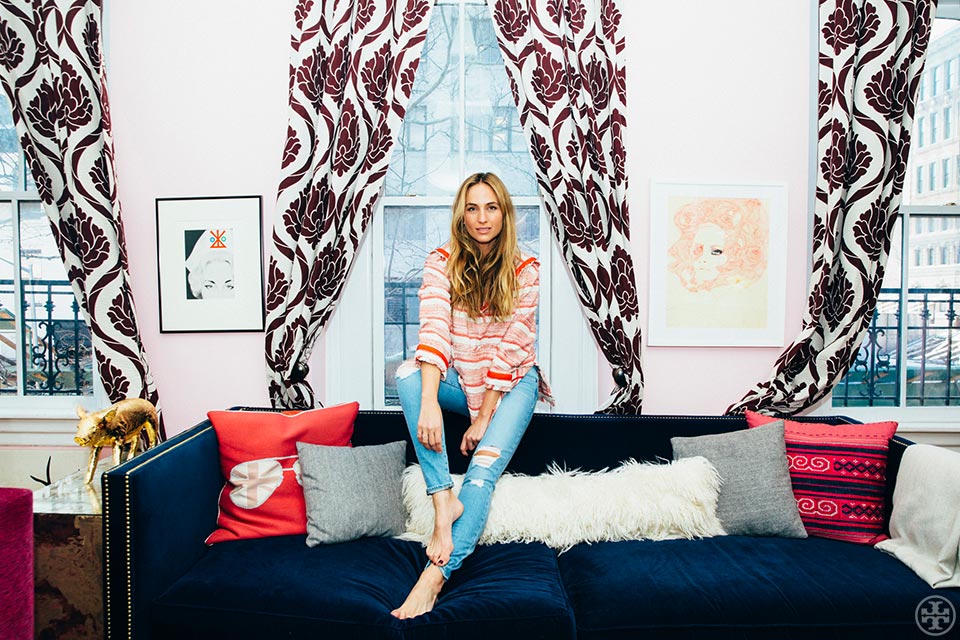 After a decade spent on the PR side of the fashion industry, Illinois native Jeanann Williams flipped the career switch and turned to styling. In just a few short years — she started in 2012 — she's already dressed an impressive constellation of stars, including Naomi Watts, Suki Waterhouse and Emily Mortimer, and made a name for herself along the way. Don't just take our word for it; The Hollywood Reporter named her one of its Power Stylists of 2014. Here, we chat with Williams about all things — what else? — fashion.
First fashion memory…
My grandmother loved buying me dresses when I was a little girl… so the love affair started very early. 
My style is…
French bohemian.
And my personal styling trick…
Tailor everything. Don't we all deserve custom?
The top rules in the Jeanann Williams Style Guide…
Don't follow all the trends, dress for you and in what works. Have fun with style, use it as a form of expression, know your signature look. Less is more.
Favorite spring trend…
Gingham check. 
And tips on how to wear the above…
Check is great in a crop top, a dress or a pencil pant. 
Best style advice received…
Well, here is a quote from fashion icon Diana Vreeland, who has inspired me in so many ways — her love for fashion, yes, but also just the way she chose to live life and see it: "Style — all who have it share one thing: originality."
As a stylist, I could never be without…
Double-stick tape.