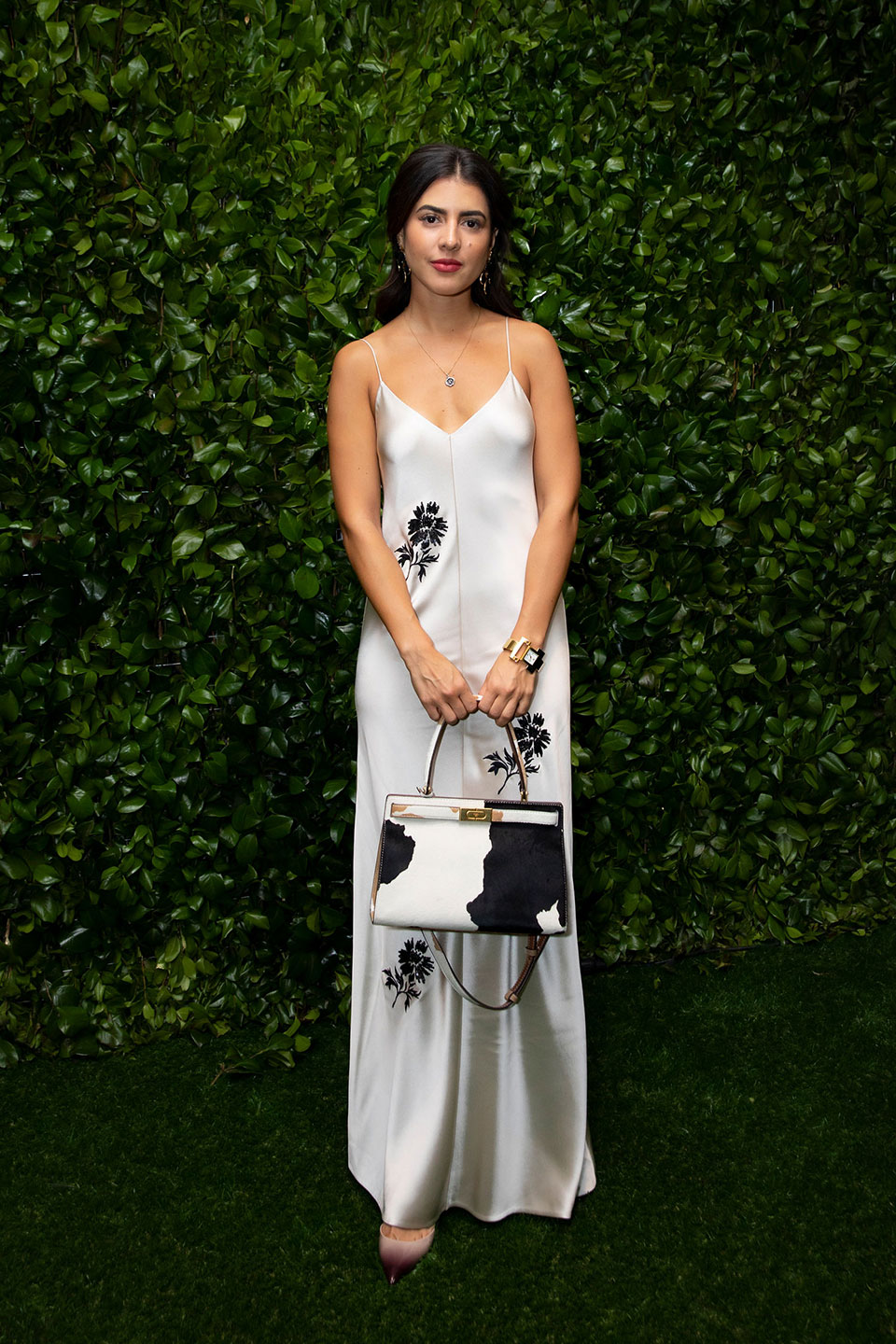 For those that have not yet heard of Pamela Allier, aka @pamallier, she is one of the most highly regarded influencers based in Mexico and Latin America. Her fashion blogging is known to provide a wealth of inspiration to the many women who subscribe to her website Pamallier.com as well as her social media channels. Pam has a textile design degree from Universidad Iberoamericana in Mexico City. Post grad, she went on to create a few fashion business start-ups, such as Allier Atelier and Allier Swimwear, which she then set aside in order to focus her time and energy fulltime on creating compelling content for her site. In turn, it has become a premium source of reference for fashion, beauty, and lifestyle.
Not only does she know how to create an engaging fashion, beauty and lifestyle story, she also knows how to vacation well (just check out the energetic, beautifully styled seaside photos on her Instagram feed). But, as a Mexico City native, she knows her way around the city like a true insider. We asked her to give us her straight-to-the-point itinerary that anyone can use and masquerade as a local.
Below, she shares her must-visit places to create an in-the-know, do-it-all-in-one-day itinerary for this vibrant, breathtaking metropolis.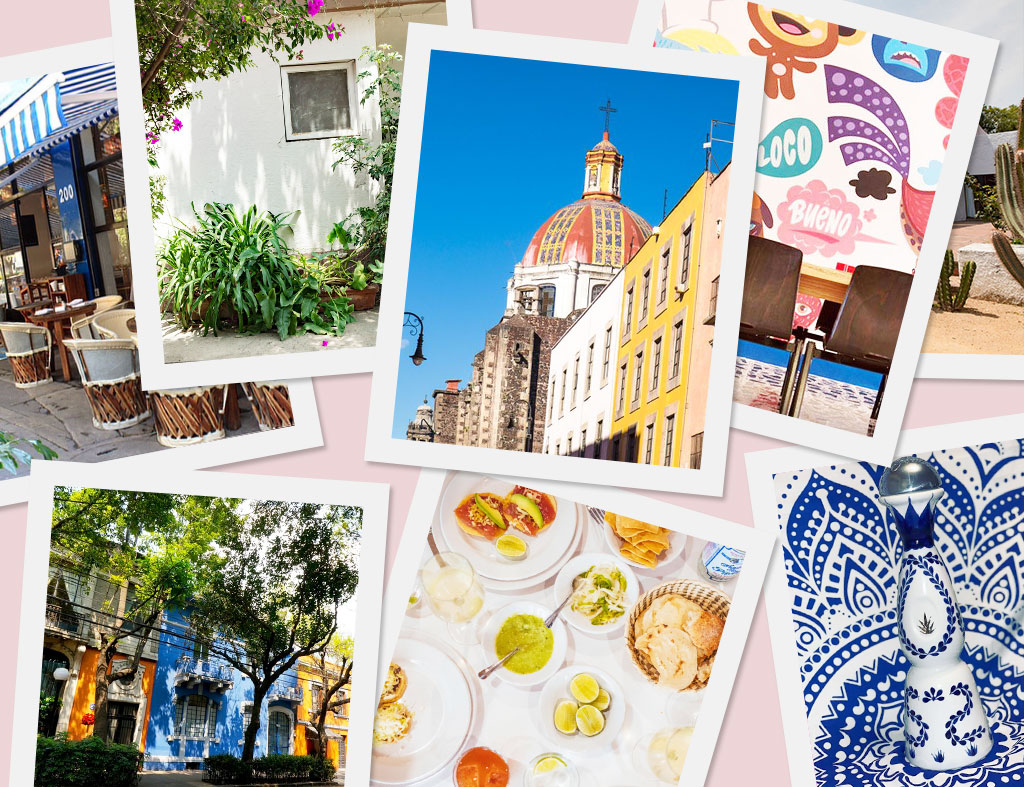 Start the day with…
Exercise at clymbstudio.com, a HIIT fitness studio.
Then have breakfast…
At Lalo – you will have the best chilaquiles ever!
For Lunch, head to…
Carolo. I love the salads. My favorite one has chicken, goat cheese, tomato and almonds. The best ending for this meal? A slice of green tea cake for dessert.
Pop in for dinner without a reservation at…
Tori Tori. I declare myself a sushi fan. It's my favorite food! I can say that I go to this restaurant at least once a week.
The best classic Mexican food can be found at…
Contramar – The chef is committed to the quality of its raw ingredients and so the cuisine of this restaurant works only with seasonal fish and seafood – it's all so fresh and delicious. Truly an unforgettable meal!
For dancing and live music check out…
Mama Rumba for live Cuban music and salsa dancing. It's a very traditional place in Mexico City. It's has been here for years. I Promise, you will have the time of your life!
I think the best neighborhood to explore by foot is…
La Roma and Polanco. If you go by foot you can find a million things that you didn't know existed such as stores of the best fashion brands, local stores with the best accessories, vintage buildings and the best coffee.
If you only have time for one museum…
Go to Museo Soumaya and then make a stop at the Aquarium.
And if you happen to have time for a few minutes of downtime…
Take a quick coffee break a Joselo. They have the best service and it's a very cozy place.
Something not on any travel website but you shouldn't miss…
Ice Cream Nation! The first 100% Mexican brand specializing in making ice cream and milkshakes with liquid nitrogen. The best thing is that you can choose your favorite ingredients for the flavor and toppings.
Hotel I call home away from home…
St. Regis! I love everything there. From the lobby, the rooms to the food and the spa.
Best gifts to shop for if you're only flying with a carry-on…
DUTY FREE! All those beauty items that come in mini sizes like perfumes, lotions for skin care or even XXS makeup kits. Such fun, surprising gifts!
Mezcal or tequila?
Tequila!
More to explore in
Travel