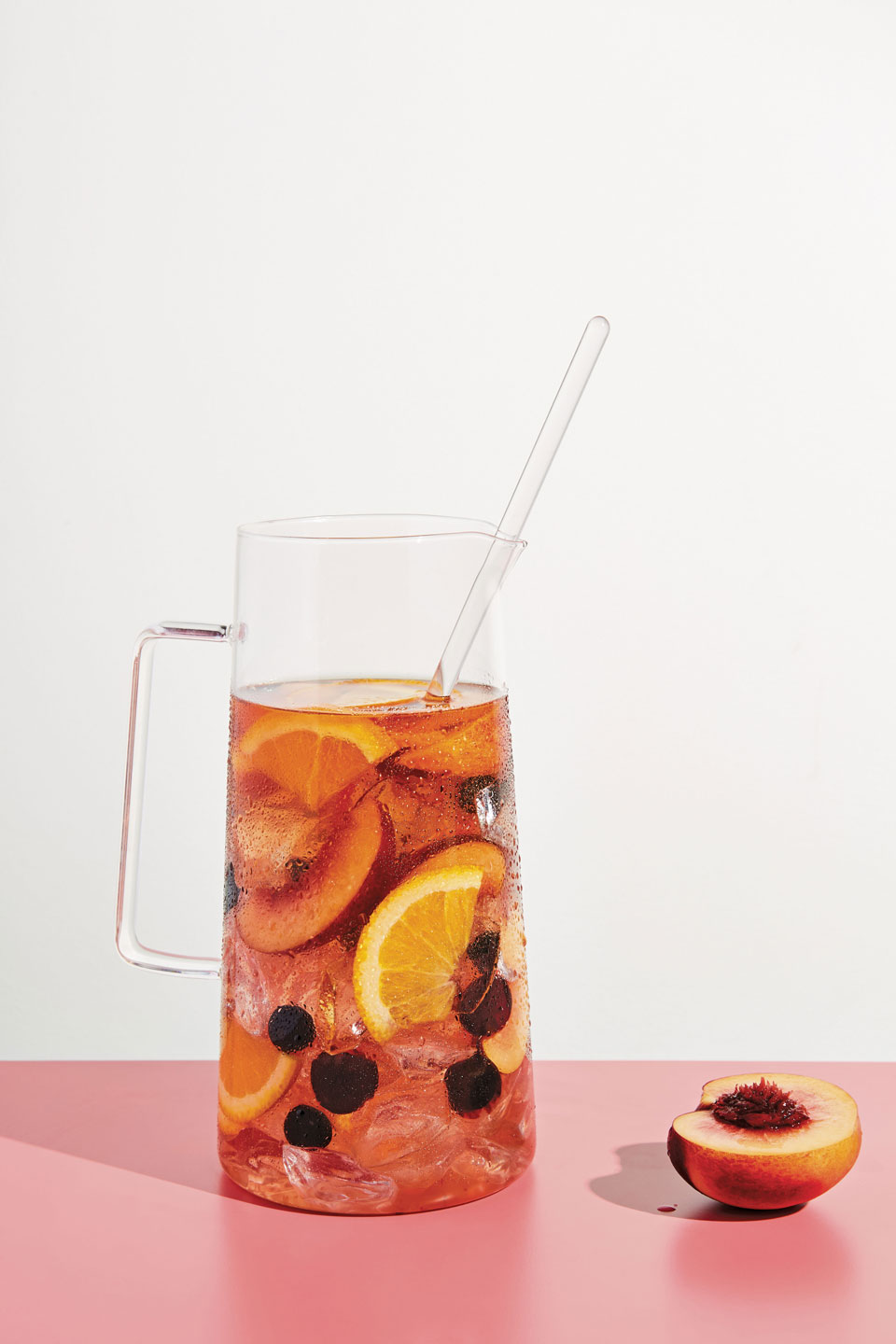 What would Miami Art Week be without, well, the Miami part? In the spirit of that sun-kissed state of mind, we're including a trio of tropical cocktail recipes from Cherry Bombe: The Cookbook to supplement our 2017 Art & Design Issue. So go ahead — stir up a drink as you read through the features all week long (with more to come).
ROSÉ SANGRIA WITH CHERRIES
Recipe by Klancy Miller, Pastry Chef & Author of Cooking Solo: The Fun of Cooking for Yourself
Makes 10 to 15 servings
Ingredients
3 (750-milliliter) bottles rosé, chilled
½ c brandy
2 tbsp St-Germain elderflower liqueur
Juice of ½ lime
1 c cherries, pitted
1 or 2 ribbons orange zest
1 orange, sliced
1 nectarine, pitted and sliced
½ c frozen blueberries
Seltzer or club soda (optional)
Ice (optional)
Directions
Pour the rosé, brandy, St-Germain, and lime juice into a large pitcher, bowl or container. Stir with a large spoon. Add the cherries, orange zest, orange and nectarine.
Refrigerate for 1 hour so the flavors can come together. Right before serving, add the blueberries and, if desired, a splash of seltzer and some ice.
Note: For this sangria, Miller prefers a full-bodied rosé, such as those from Bordeaux or a Malbec rosé from Argentina, and she uses a vegetable peeler to get the zest just right. As for the fruit, you can swap in peaches and grapes for the blueberries and nectarines. But the cherries, of course, are a must.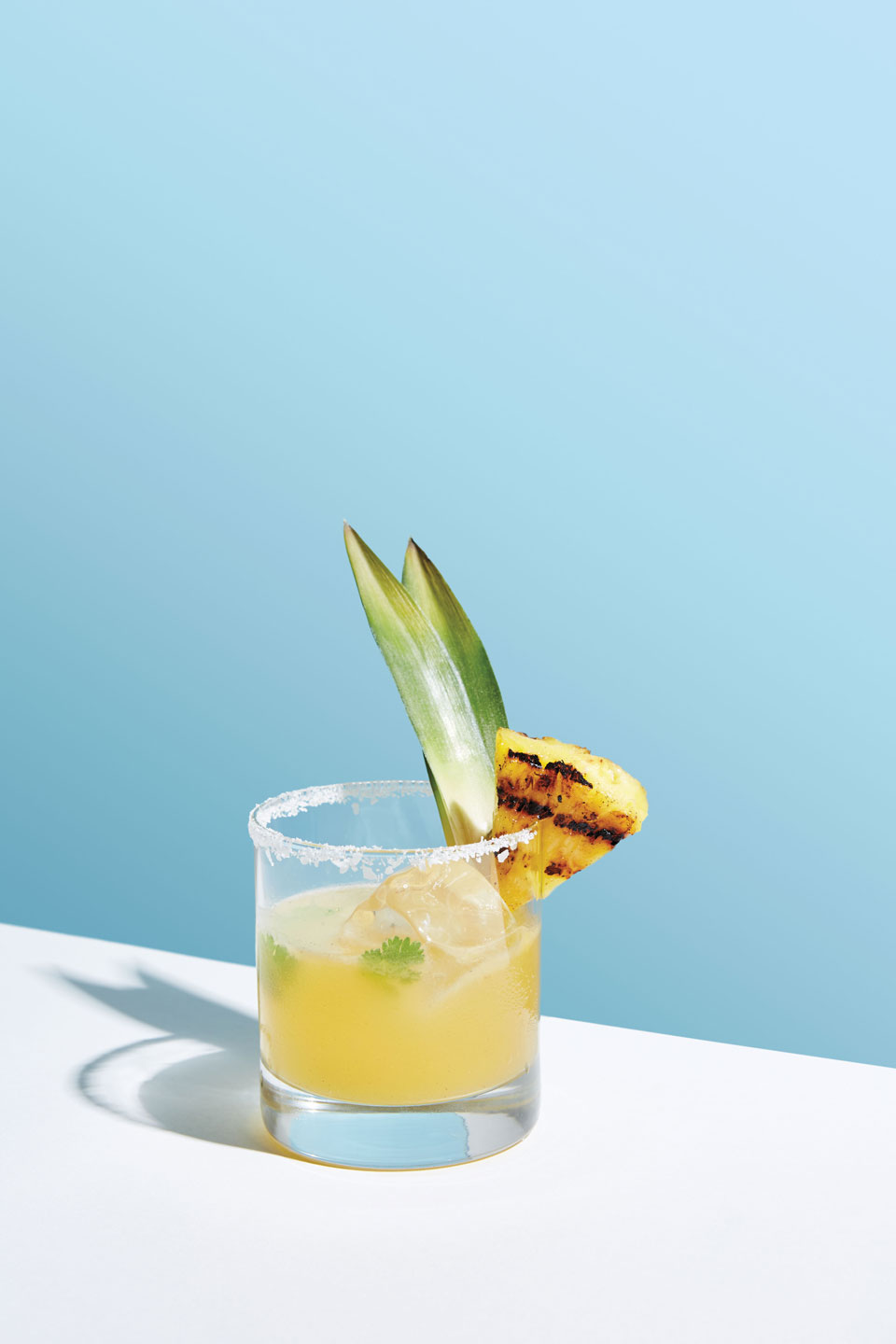 CHARRED PINEAPPLE MARGARITA
Recipe by
Gail Simmons
,
Top Chef
Judge &
Food & Wine
Special Projects Director
Makes 2 cocktails
Ingredients
1 tsp canola oil
⅓ small pineapple, cored and cut into 3-inch pieces, plus 2 to 3 slices for garnish (or 1½ c precut pineapple)
Juice of 1 lime
2 tbsp fresh cilantro, plus more for garnish
⅓ c tequila
3 tbsp triple sec
2 tsp Simple Syrup (recipe below)
Ice
1 tbsp fine salt, for garnish
Directions
Heat a grill or grill pan over medium-high heat and brush with the canola oil. Add the pineapple pieces and slices, and grill until just soft and lightly charred, 2 to 3 minutes per side. Remove from the grill and allow to cool.
Coarsely chop the pineapple pieces and transfer to a cocktail shaker along with the lime juice and cilantro leaves. Muddle everything together until the pineapple juice is extracted. Add the tequila, triple sec, simple syrup, and plenty of ice, and shake until well chilled.
Gently rub the rim of two glasses with one of the pineapple slices. Spread the salt on a plate and swirl the rim of each glass through the salt to coat. Add some ice to each glass.
Strain and divide the margarita into the glasses. Garnish each with a pineapple slice and a few cilantro leaves and serve immediately.
For the Simple Syrup:
In a small saucepan, combine the 1 cup granulated sugar and 1 cup water. Bring to a low boil over medium heat and stir until the sugar has dissolved, 2 to 3 minutes. Allow to cool, then transfer to a squeeze bottle or glass jar and refrigerate. The syrup will keep for up to 1 month.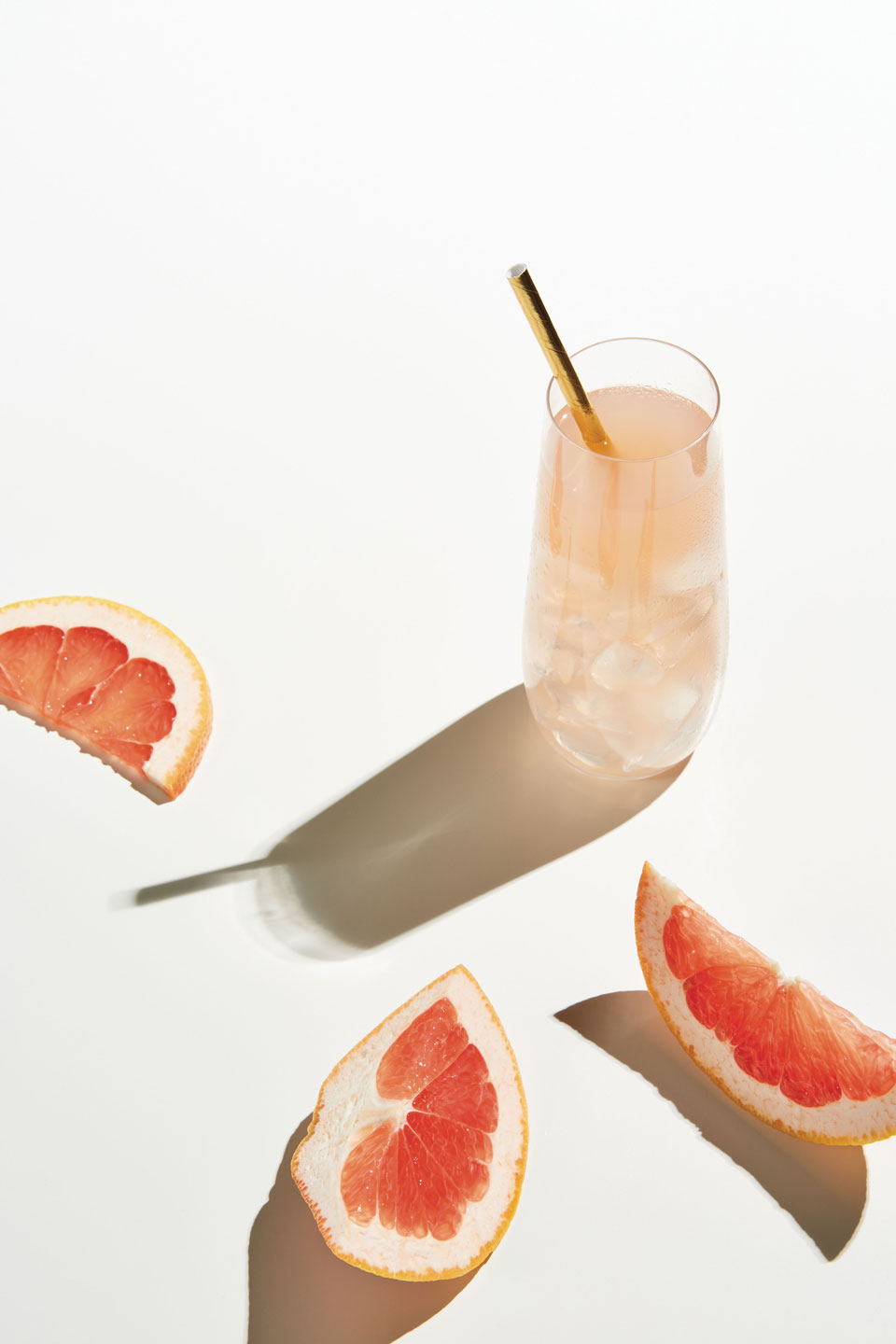 PINK GRAPEFRUIT FIZZ
Jordan Salcito, Momofuku Wine Director & Founder of Ramona & Bellus Wines
Makes 2 cocktails
Ingredients
½ c (4 ounces) fresh pink grapefruit juice
1 c (8 ounces) dry rosé
2 tablespoons (1 ounce) Simple
Syrup
(recipe follows)
Crushed ice
½ cup (4 ounces) sparkling wine or
club soda
1 grapefruit wheel, cut in half,
for garnish
Directions
Mix the grapefruit juice, rosé and simple syrup together and divide between two
Collins glasses partially filled with crushed ice. Top with the sparkling wine, garnish
with the grapefruit slices, and serve.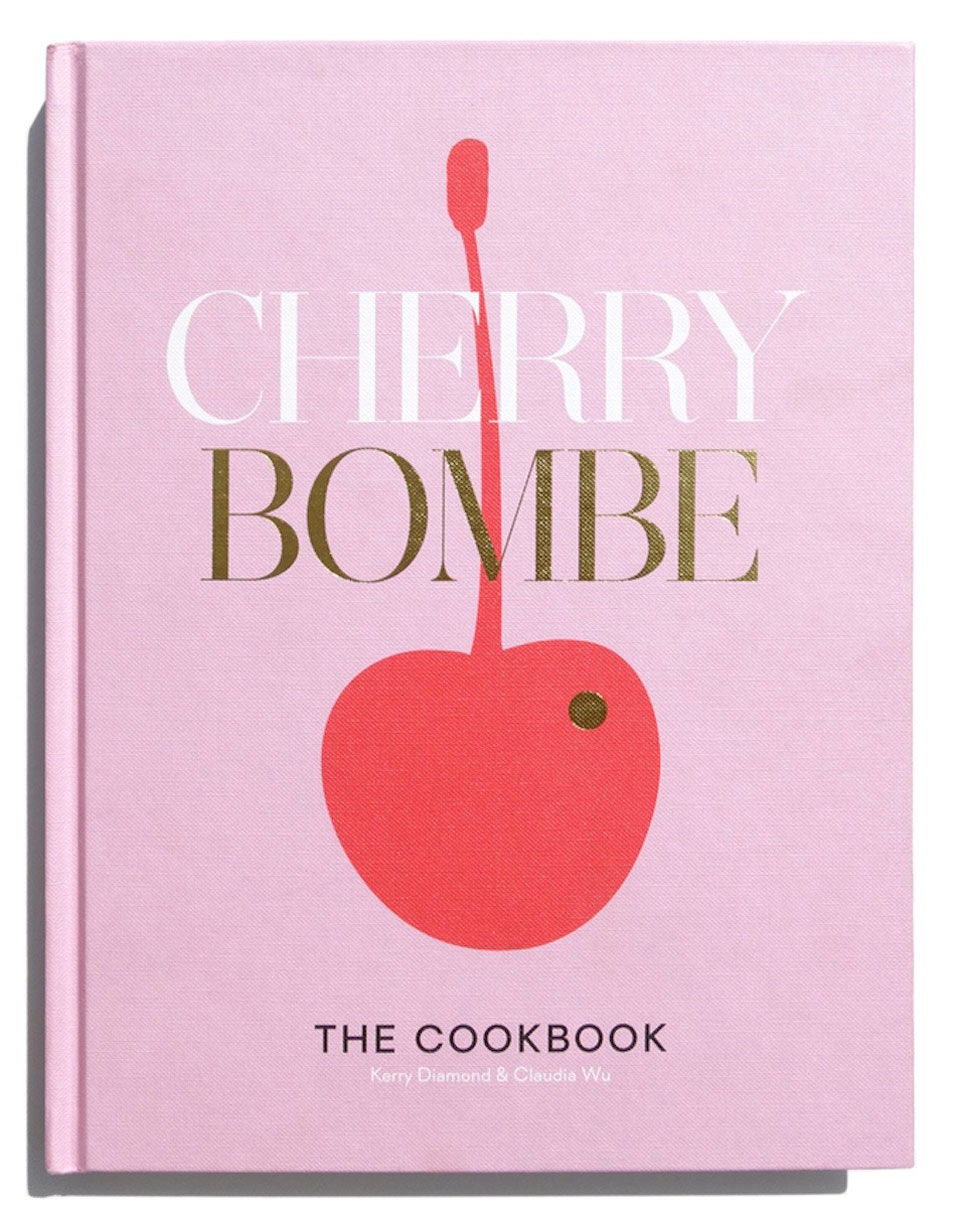 More to explore in
Entertaining