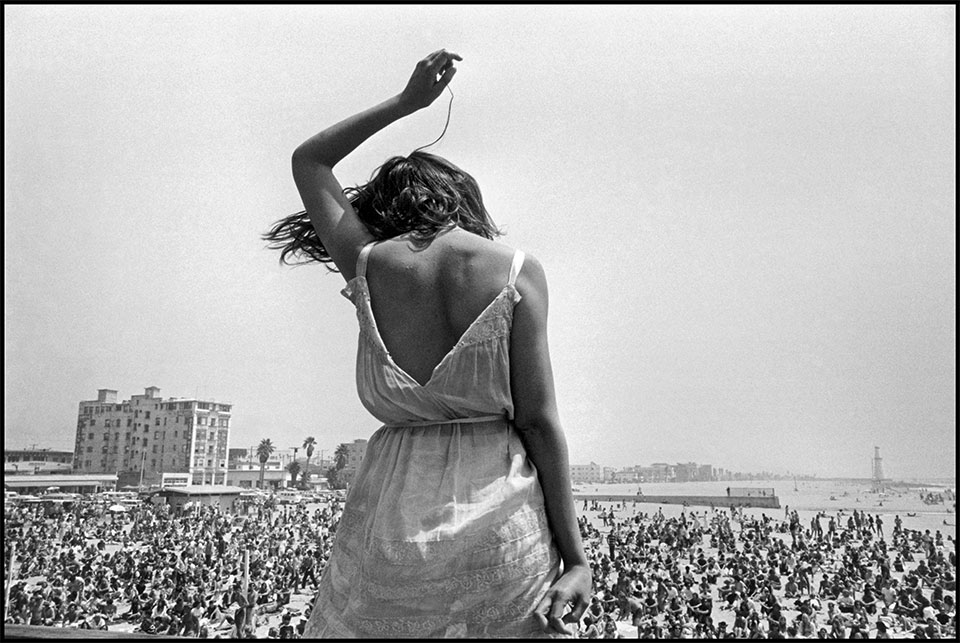 When news breaks, it's not the headlines you remember but the accompanying images snapped from the front lines. Go ahead — close your eyes and think of the history-making moments of decades past. The Tiananmen Square protests, perhaps. Or the collapse of the Berlin Wall. The landings at Normandy. Woodstock. Those visuals are indelible and, often, there's a Magnum photographer behind them.
Once described as photojournalism's Hall of Fame, Magnum is the behemoth photo agency founded by renowned lensmen Henri Cartier-Bresson, Robert Capa, George Rodger and David "Chim" Seymour in 1947 — making this year its big 70th anniversary. And, as with any milestone marker, the firm is going all out with the celebrations — which is lucky for us culture lovers because its archives are steeped in the world's most prominent and arresting photographs by the world's most brilliant and esteemed photographers, from Ansel Adams, Elliott Erwitt and Eve Arnold to Steve McCurry, Martin Parr and Ernst Haas. Even if those names don't ring a bell, trust us, you have been captivated by their works. And with Magnum's impressive roster of exhibits going on right now, you will continue to be all year long. Below, some of our favorites and for more festivities, check out Magnum's anniversary hub here.
P.S. Regarding the agency moniker, as the story goes, the founders toasted their would-be collective over lunch at New York's MoMA — and popped open a bottle of champagne, a magnum, to celebrate.
Women Seeing Women
What: The title says it all. Twelve female photographers, including Louise Dahl-Wolfe, Martine Franck, Deborah Turbeville and Lillian Bassman, set their gaze on female figures. Subjects include Greta Garbo, Marilyn Monroe, Coco Chanel, Vogue models, Elsie De Wolfe…
Where: Staley-Wise Gallery, New York
When: Until August 31st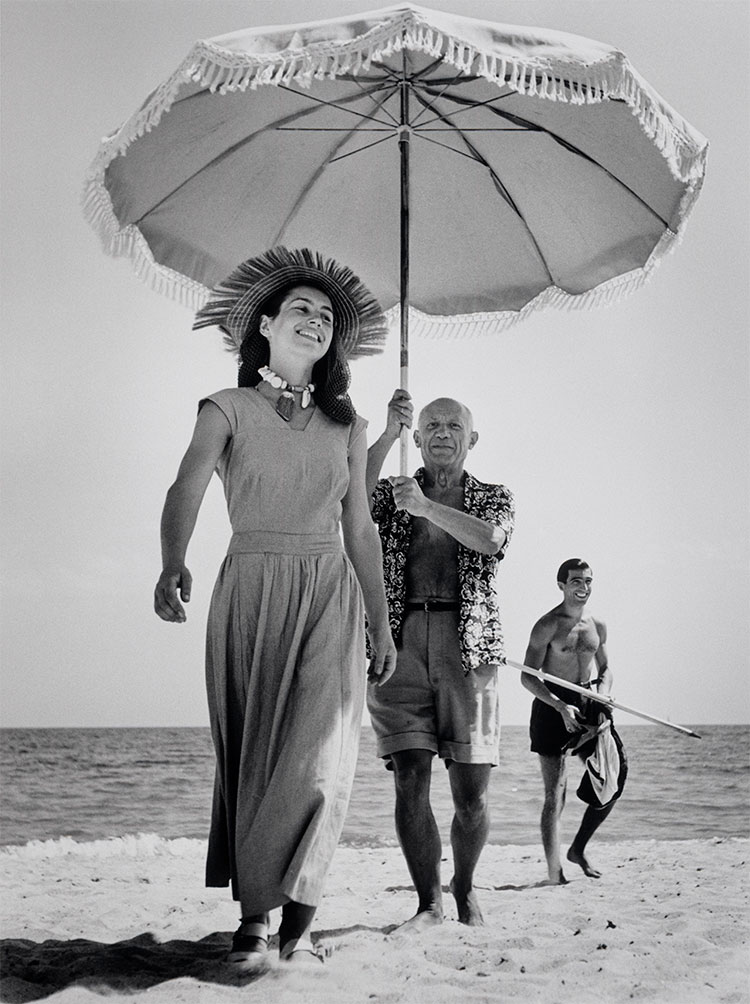 Robert Capa
What:
A retrospective tracing the career of the Magnum co-founder, from his iconic wartime images (the Battle of Normandy on Omaha Beach, the First Indochina War) to his portraits of friends such as Pablo Picasso, Henri Matisse and Ernest Hemingway.
Where:
The Cankarjev Dom Culture and Congress Centre
, Slovenia
When:
Until August 27th
Magnum Manifesto: Magnum Photographers
What: Divided into three sections, each capturing a different Magnum chapter, the exhibit features works by 75 photography legends. Expect to see some of the agency's most iconic images as you wind your way through the history of the second half of the 20th Century.
Where: The International Center of Photography, New York
When: Until September 3rd
Magnum Analog Recovery
What: A spotlight on the postcard prints sent out to European Magnum agents between 1947 and the end of the Seventies. Among the finds: a 1963 fashion show in Harlem, John F. Kennedy with supporters in North Hollywood and British Teddy boys (and their haircuts!) in the 1967.
Where: Le Bal, Paris
When: Until August 27th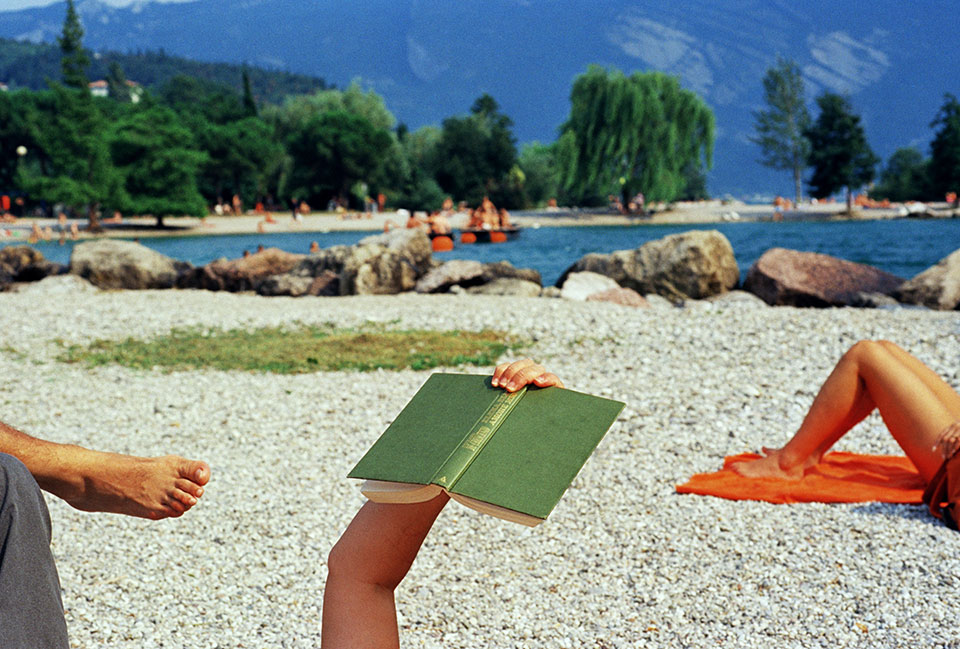 Magnum: A Life in Photography
What: Next time you catch a train at the Fulton Center, make sure to swing by the digital exhibit taking place across the complex. Over 300 works on 50 screens.
Where: Fulton Center, New York
When: Until June 30th
Magnum Live Lab Exhibition
What: Three photographers, Mark Power, Carl de Keyzer and Olivia Arthur, held a two-week residency in Clerkenwell, London. This exhibit shows the resulting work.
Where: Magnum Print Room, London
When: Until July 28th
Correspondance New-Yorkaise 2017
What: Showcases photographer Raymond Depardon's 1981 series La correspondance New-Yorkaise as well as new photos from him taken in New York last month. As with much of Magnum's celebratory exhibits, prints were done by the agency's longtime lab partner, PICTO.
Where: The French Institute and the Alliance Française (FIAF), New York
When: Until July 1st
More to explore in
Culture