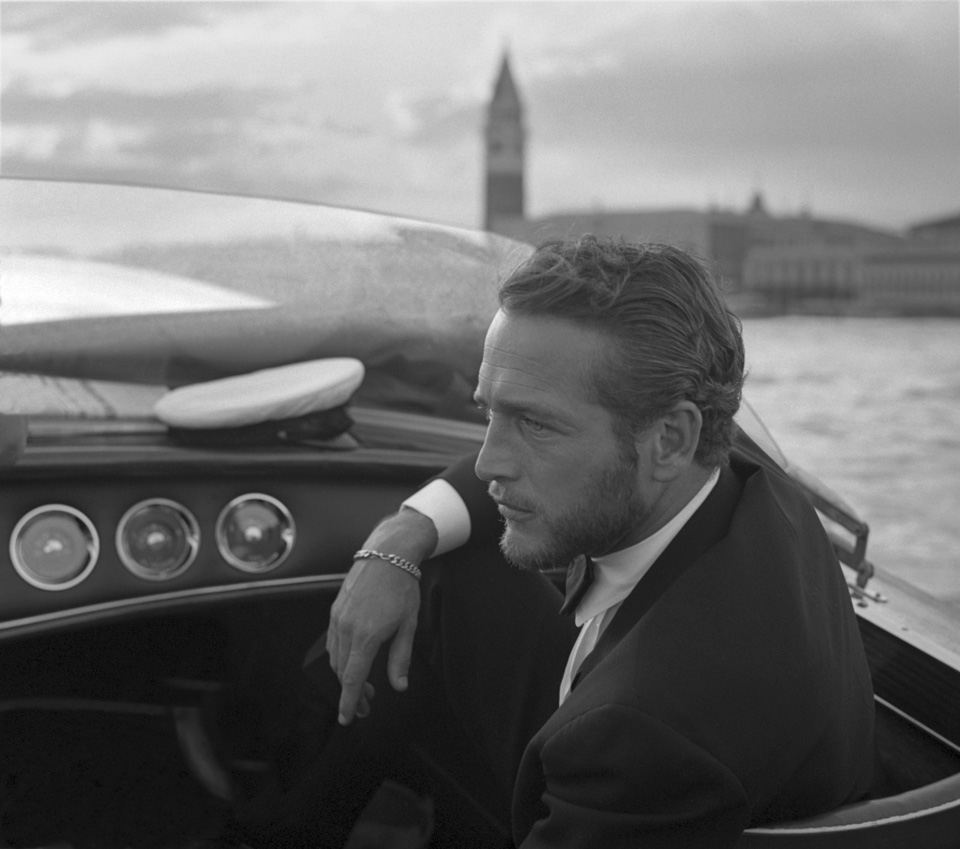 Bon anniversaire, Aquarius! Astrologer — and
Tory Daily
contributor — Susie Cox explores what's in store for all twelve star signs from January 20 through February 18.
Aquarius
Happy Birthday, dear Aquarius. This will be an outstanding birthday month for you. Mercury, the planet of intelligence and communication, is traveling with your Sun the entire month. You are usually brilliant, but this will bring your brilliance to a higher level. This is the perfect time to get caught up on correspondence, or to upgrade your technology.
Pisces
Your planet, dreamy Neptune, is in your sign of Pisces now and will remain there for another six years. This is your phase in life to figure out who you are inside. Focus on meditation, breathing and creativity. Be kind to yourself. Your power dates this month are in the first week of February: the best time to take a retreat, be quiet and listen to your wise intuition.
Aries
How lucky are you, Aries! Your planet, Mars, is traveling through Aries now and will be there until February 15. Aries is the warrior of the Zodiac, and you have definitely been feeling the high energy of Mars lately. This is your time to be as strong as you can possibly manage. Other people might be intimidated by you right now and that's OK. There is no way you can hold in your light, even if they don't like it. Shine brightly, Aries!
Taurus
Get ready, Taurus, you are going to have a once-in-a-lifetime visit from the planet of surprises, the infamous Uranus. This planet, the Rebel of the Zodiac, enters Taurus on March 6 and will remain there until 2025. The Taurus in you likes a calm stable life….well, that's about to change. This is the time to wrap up your old life in preparation for a completely new life. If you want to sell everything and move to paradise, now is your time.
Gemini
Gemini is the smarty-pants of the Zodiac and you are getting even smarter. Jupiter is aligning with Gemini now and stimulating your creative mind. This entire month is good for communication, but see if you can use it for more than just emails. Jupiter is associated with business, expansion, marketing and publishing. Can you really write that book inside of you? The answer is — yes!
Cancer
You are in a strong time of personal growth in your life. An important point in astrology, called the North Node, is in Cancer until mid-2020. This Node is the point of destiny in astrology and is only in your sign once every 19 years. This is your phase to define your perfect lifestyle and know that you can live it. Things will be much easier to accomplish now.
Leo
The Full Moon will be in Leo this month, but true to Leo, this is not just a regular Full Moon — it is a Super Moon. It gets even better: This Full Moon is an Eclipse in Leo, called a Super Moon Lunar Eclipse. How grand for you! Leos are always the center of attention and this Super Moon will propel you into the public eye. What do you want to show everyone?
Virgo
There is a party of planets in Capricorn that is supporting your Sun in Virgo. The end of January is the best time this month to look at your finances or business in a new way. Archive 2018 and organize your files for 2019. While all this disciplined energy is around you, make your plans for the coming year. Virgo, the perfectionist, always likes a timeline.
Libra
The end of January will likely bring a settlement of an unfinished situation that has triggered deep emotions. This is all teaching you how to stand up and speak your mind with others, even though they seem stronger or have more authority. It's all a test for you and when you pass it, you will feel more powerful than you have since it all began. When you feel relieved, you will be free.
Scorpio
With the party of Capricorn planets moving through your house of money, now is the time to regroup your finances. Scorpio is the strategist of the Zodiac and enjoys looking at investments and playing the mogul. If you aren't happy with your lifestyle, make some decisions and redirect your focus. After all, you are a Scorpio and can do anything you want, when you want.
Sagittarius
You are always lucky, since you are a Sagittarius, but now is an extra-lucky time for you. Jupiter, who is your planet, is now joined by beautiful Venus — they will meet on January 23. Expand your horizons and reach out to the world to let it know your intentions. This is a very rare alignment in Sagittarius, so have the confidence to live your dreams. At least have a big, wild party!
Capricorn
Capricorn is the sign that all astrologers are talking about now, and will be for quite a while. Most of the slow planets are forming a big grouping or party in Capricorn that will dominate astrology until mid-2020. An alignment like this will never happen again — it is the time for all Capricorns to come into their own power. Many of you will soon be changing your lives drastically. Give yourself to permission to let go of the past and start anew. If not now, when?
More to explore in
Culture