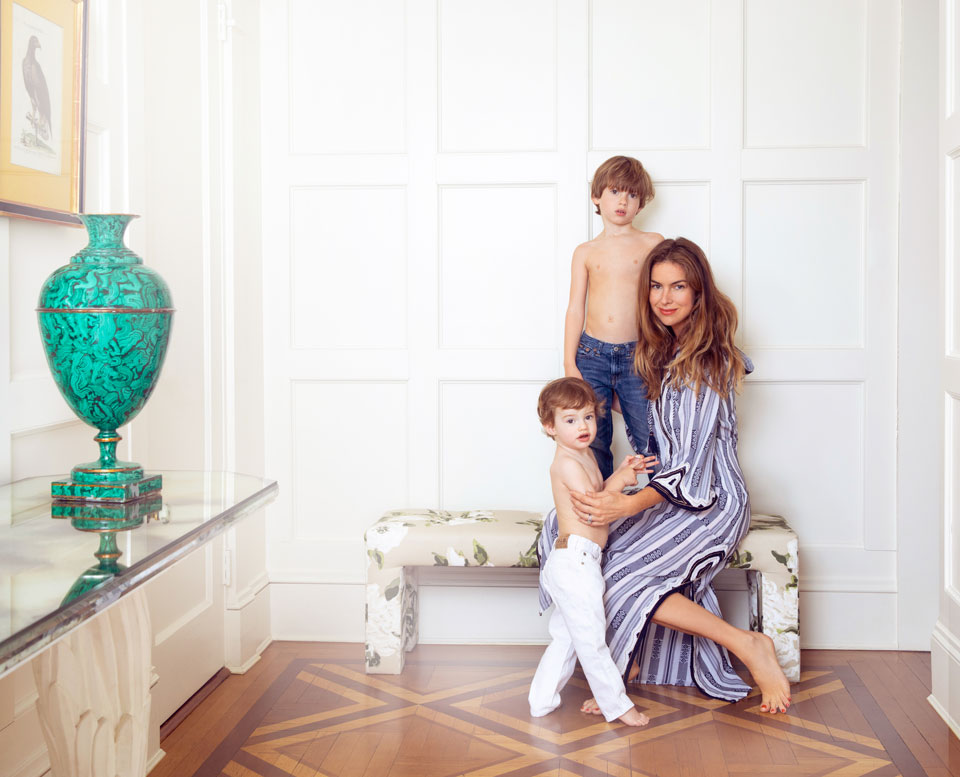 First came the book American Beauty. Then came Young Hollywood. Now, photographer Claiborne Swanson Frank turns her lens on the subject of motherhood, inspired by her own transformative experience of becoming a mom. Mother and Child, out by Assouline, features photographs and interviews with an impressive 70 families, from Tory Daily contributor Samanthan Boardman and her children to four generations of the Bush family, including Barbara Bush, who recently passed away. Here, we chat with Swanson Frank on all things motherhood and even subject her to a few questions pulled from her book.
The inspiration behind my new book…
Motherhood transformed my world. In many ways, I was a child until I had my own children. My small reality of life and my own needs exploded with the birth of my first son. I suddenly felt a responsibility and purpose I had never known before. With my new insight, I felt inspired to tell a modern story of motherhood, to document and honor this profound human experience. My hope was to take portraits of mothers and their children that captured love and joy, to try to stop time in a series of portraits — and show how this experience connects us all.
My tricks for making children feel comfortable in front of the camera…
When it comes to kids, I like to allow them to play to be in the moment. The most beautiful moments are when a child forgets the camera is there. I also want them to be in clothes they are comfortable in and environments they are connected to.
My personal style of mothering…
It is constantly evolving to adjust to the needs and wants of my children.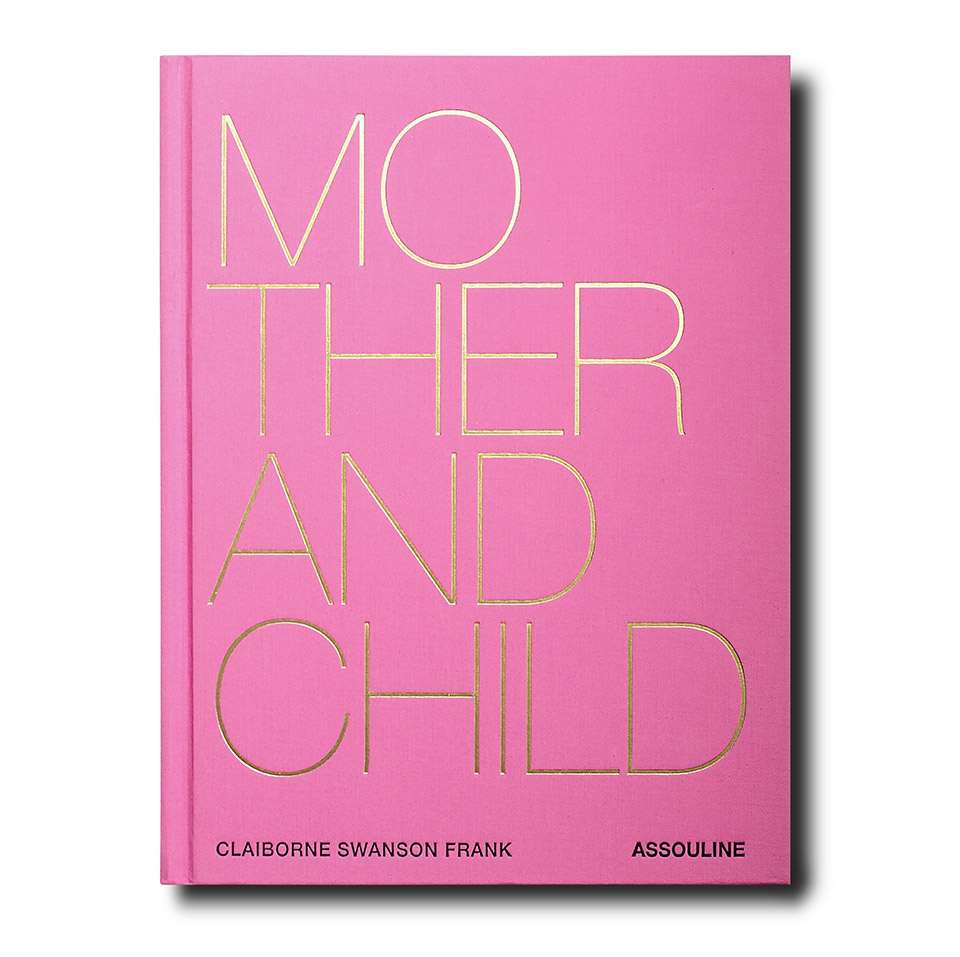 My strengths and weaknesses as a mother…
I was told that the LOVE between a mother and a child was unlike any other love. I think the greatest gift my children have shared with me is their LOVE. I think my strength as a mother is that I am naturally very affectionate and parent constantly from a space of love. I feel overwhelmed with gratitude that they have so much unconditional love for me and I for them. I never knew being a mom would be as much fun as it is and, at the same time, I had no idea how hard parenting can be.
My greatest weakness is patience and disciplining. No one can teach you how to be a parent; you have to learn each day and find your own truth as to how you want to raise your children. Being a parent forces you to look at your life and the morals and values you want to install in your children. Parenting has forced me to evolve as a human being and being a mother has made me a better person. I don't think I realized how much personal growth was neccesary for parenting.
My Mother's Day traditions now…
Mother's Day Family Brunch, a day spent together with my children.
And when I was growing up…
Same thing — breakfast and a day spent together.
Best advice I received from my mother…
Stay in your grace and light and keep your faith near by.
And one lesson I hope to pass on to my children…
To trust their intuition, to listen to their own heart and never give up on their dreams.
Follow Claiborne Swanson Frank on Instagram.
#ToryDaily #ToryStories